Join the Campaign
Sign up for email updates from Team Mahmood today!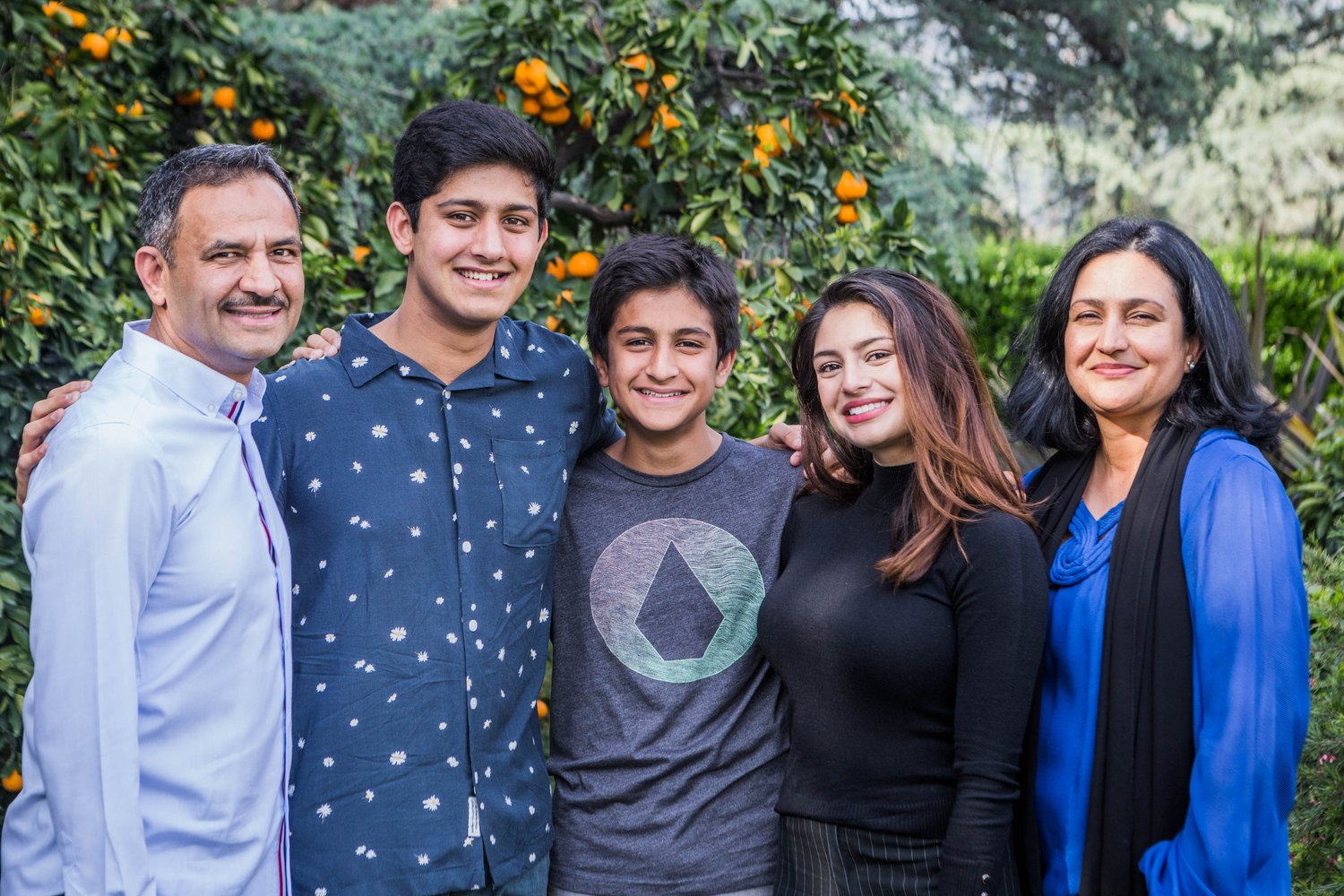 Meet Dr. Asif Mahmood
Dr. Asif Mahmood is a pulmonologist and doctor of internal medicine. He and his family have lived in Southern California since 1999.
Asif has based his life's work on a single principle taught to him by his parents: that helping others is our highest calling.