Dr. Asif Mahmood is a pulmonologist and doctor of internal medicine. He and his family have lived in Southern California since 1999.
Asif has based his life's work on a single principle taught to him by his parents: that helping others is our highest calling.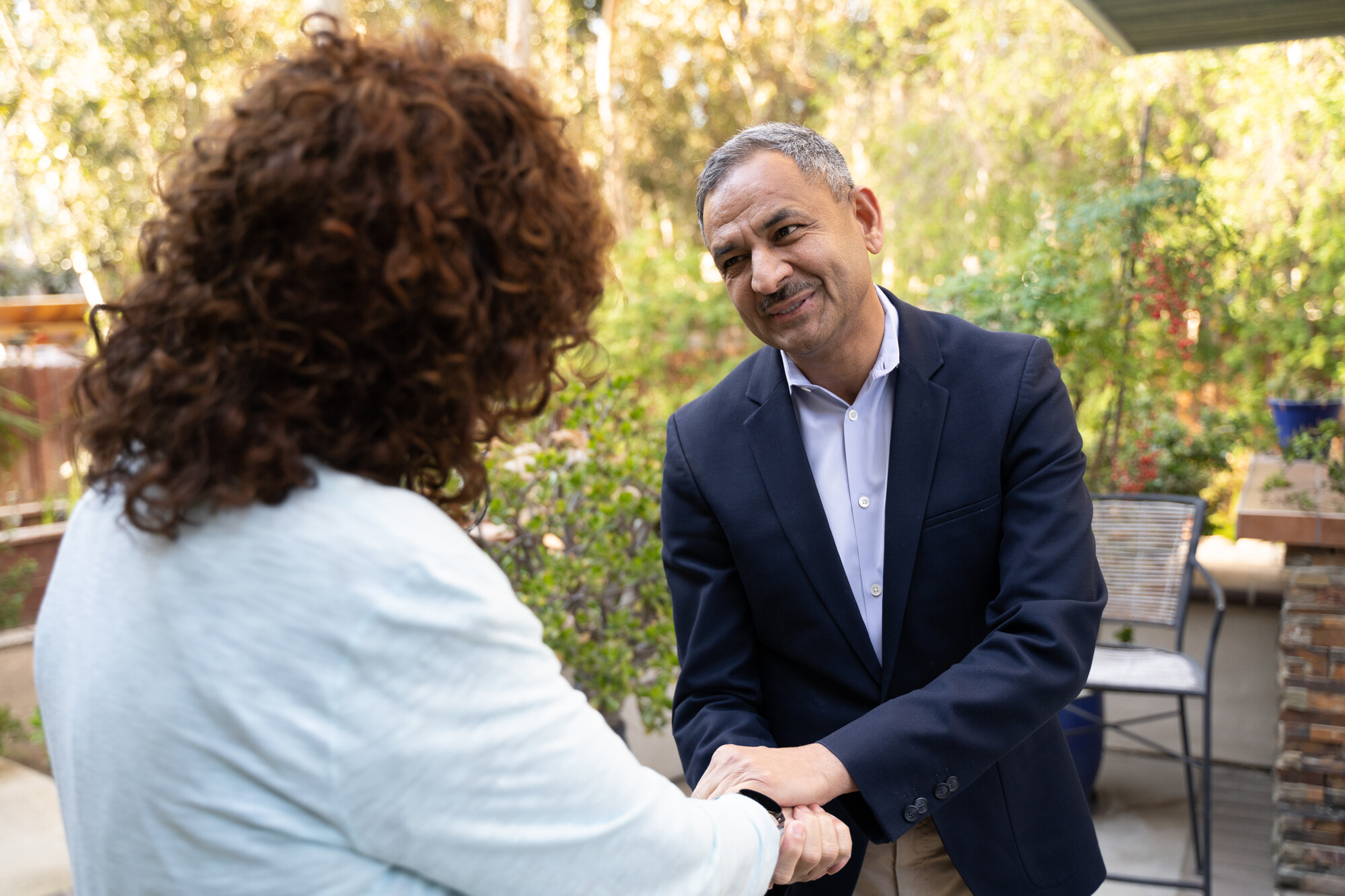 He grew up thousands of miles and a world away, in a small crowded home in a remote village in rural Pakistan. After receiving his medical degree, Asif moved to America, and later California, to practice medicine.
Asif has treated thousands of patients in Southern California over the last twenty years: patients in the ER, critical care, inpatients, and as they leave the hospital. Asif has made it a rule in his practice — if a patient doesn't have insurance, his office won't ask for payment.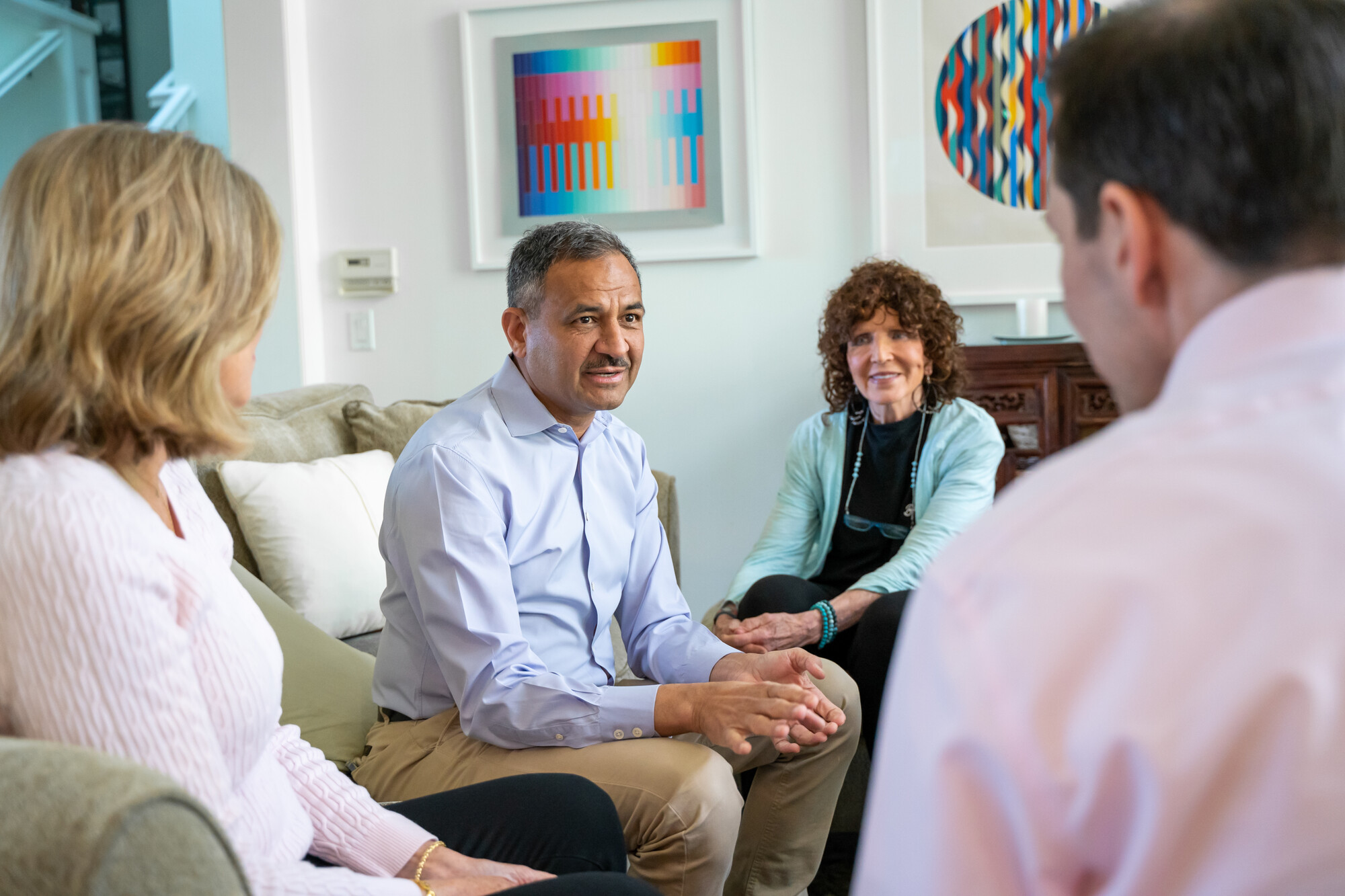 In addition to his work as a physician, Asif has been a leader in non-profit and philanthropic organizations across Southern California. He has played leading roles in philanthropic efforts for non-profit organizations like UNICEF and volunteers at a free clinic. He serves on the California Medical Board and on the board of the Valley Rescue Mission, the largest homeless shelter in Southern California. He is also the chair of the Organization for Social Media Safety that fights cyber-bullying and cyber-exploitation of children.